Badminton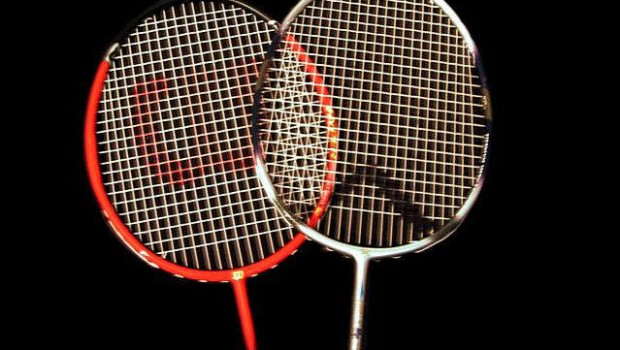 Published on January 5th, 2016 | by BoyleToday.com
Connacht competition on Saturday
Badminton resumed on Monday night last in the Sports Complex.
Plans are progressing for the Connacht C Competition which will take place in Boyle Sports Complex on Saturday January 9th.
Mens Singles start at 9:30 sharp
Ladies Singles start at 10:30
Doubles start at 12:30
Singles events are a straight knockout.
Doubles events are knockout with a plate competition to those loosing their first round.
All players are requested to be in the hall and registered at least 15mins ahead of the starting times!
Tea, coffee, soup, sandwiches and refreshments will be available in the complex all day.