Boyle Sport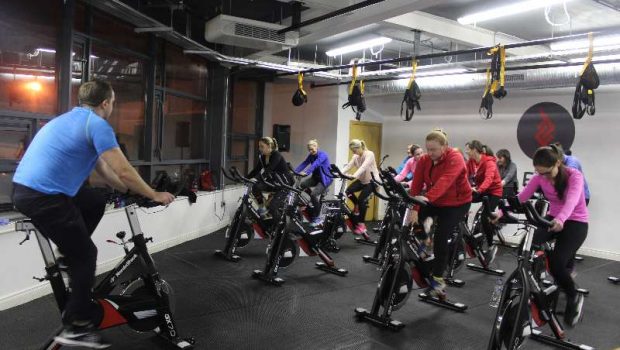 Published on March 12th, 2018 | by BoyleToday.com
'Beginner' Pedal Power on Monday
Would you like to give Pedal Power a go but are a bit apprehensive about jumping into an established class?
Then Pedal Power at the Fitt Factory on Monday's is just for you.
From this week, Mondays 7pm Pedal Power class is now 'Beginner Pedal Power'.
Get a great workout with a friendly relaxed instructor while figuring out how it all works.
Beginner Pedal Power on Monday's at the Fitt Factory at the rear of the Spool Factory in Boyle.
All classes open to both male and female.