Around the County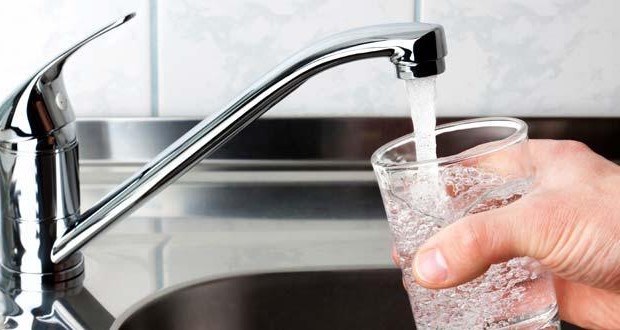 Published on August 24th, 2017 | by BoyleToday.com
Boil water notice comes into effect
A large number of Irish Water customers on the Roscommon/Galway border have been issued with a boil water notice.
The notice came into effect Wednesday evening.
Following advice from the Health Service Executive, Irish Water and Galway County Council issued the notice for the area supplied by the Williamstown Public Water Supply.
The Boil Water Notice has been put in place as a precautionary measure to protect the 986 people served by this supply as the treatment plant is operating outside its design conditions due to extremely heavy rainfall in the area yesterday.
As a result of this, the plant came under pressure and there is turbidity in the water and the level of UV protection necessary for the treatment of drinking water is below what it should be.
Irish Water, working with the HSE, will continue to monitor the plant.
This event will pass and the plant will be returned to full compliance.
In the meantime, all customers of this supply are advised to boil water before use until further notice.