Events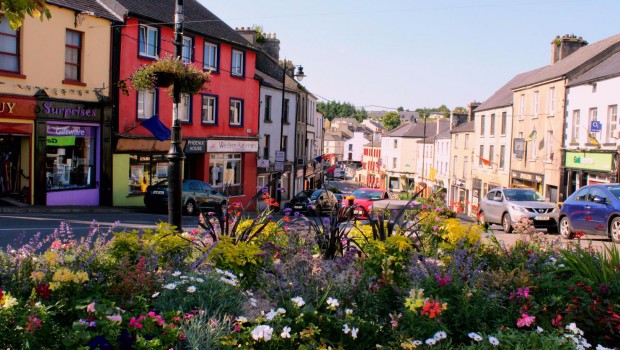 Published on April 4th, 2019 | by BoyleToday.com
Town Team meeting this evening
The monthly meeting of Boyle Town Team will take place this evening Thursday April 4th in the Enterprise Centre commencing at 6.30pm.
A number of projects currently underway and planned for the town will be discussed.
Boyle Town Team invited application for membership of the Team from those in the 18-40 age group in Boyle.
If you are interested in joining a progressive group that is helping build a better Boyle, then please contact any Team member.
(New members must be nominated by a local club or organisation).