Around the County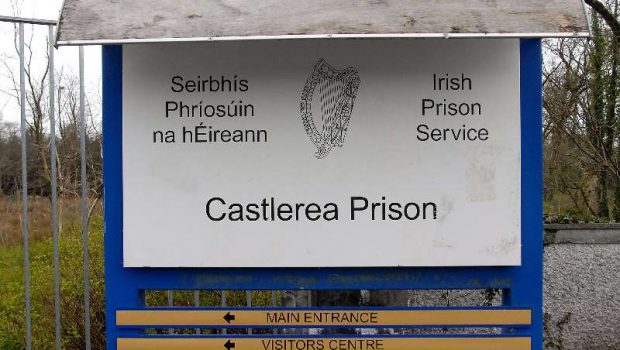 Published on August 8th, 2017 | by BoyleToday.com
Illegal home brew in Castlerea Prison
The largest quantity of illegal home brew discovered in an Irish jail was found at Castlerea Prison.
A report on independent.ie says the equivalent of 226 pints of "hooch" was confiscated by prison officers last year in the Roscommon facility.
875 pints of the homemade alcohol were confiscated in jails around the county.
Hooch, or "prison wine", can be extremely potent. Prison brewing is a dangerous process that has been known to cause outbreaks of botulism.
You can read the full report here