Events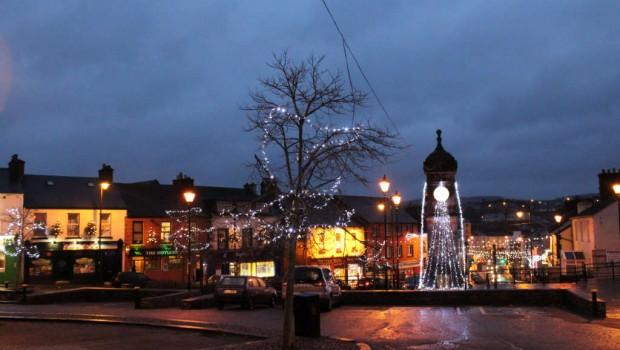 Published on December 5th, 2018 | by BoyleToday.com
Please support Christmas lights draw
The Christmas Lights team are appealing to all businesses to promote the Raffle Cards (for funding the lights) over the coming days with over €1000 cash prizes to be won.
According to the committee: " We are fast approaching Christmas and once again we are making every effort to ensure Boyle Town is looking its brightest and best. Our annual Christmas Draw will take place this year during Christmas week with a top prize of €1,000!  The funds from the draw go directly to the running costs and insurance of the lights for the Festive Season".
"We appeal to every business to sell the two cards delivered to them as your contribution towards lighting Boyle. Over the past few years the willingness of so many people to support the Draw has been remarkable and we very much appreciate any contribution, however small".
"We are also very grateful to the team of volunteers who are responsible for the erection and dismantling of the lights (and who work in sometimes very inclement weather)".
"Additional cards can be collected from Boyle Enterprise Centre.  Completed cards / donations will be collected on 20th/21st December".
"Boyle is our town and we ask you to give our Boyle Christmas Lights Draw your support. We thank you for your continued support and look forward to a busy and bright Christmas in Boyle".