Events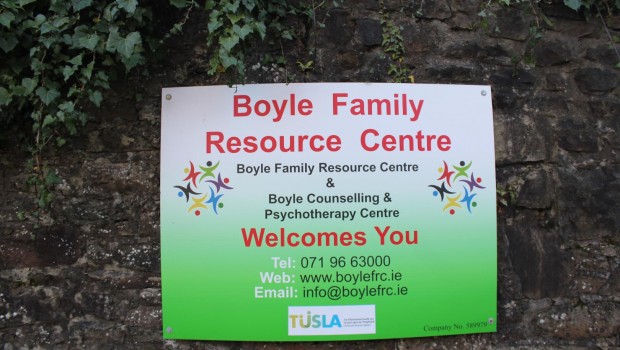 Published on March 1st, 2017 | by BoyleToday.com
Common Sense Parenting tonight
The Common Sense Parenting Programme will take place tonight Wednesday 1st March in the Family Resource Centre.
The programme helps parents to learn skills to encourage their children's positive behaviour, discourage negative behaviour, and teach their children alternatives to problem behaviour.
It will run this evening from 7.30pm-9.30pm.
Cost €20.
To register your interest please contact Boyle Family Resource Centre (Family Life Centre) on 071 966 3000