Around the County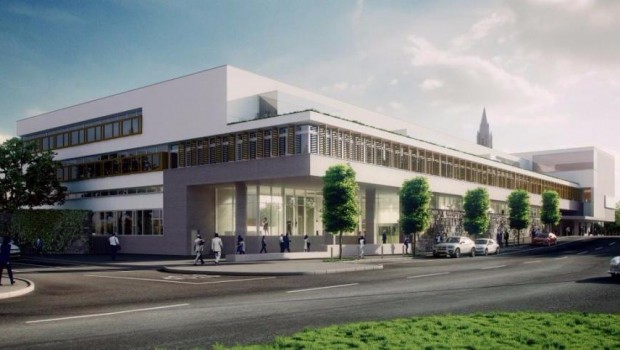 Published on August 8th, 2016 | by BoyleToday.com
Council agree to webcast meetings
Roscommon County Council meetings could soon be available to view online following a presentation to councillors from a company that specialise in webcasting.
Public-i told a recent council meeting that it would cost €10,000 to install the broadcast equipment and a further €20,000 per year to stream the meetings.
The majority of councillors were in favour of the initiative but some were concerned at the cost.
Council CEO Eugene Cummins was very much in favour saying "This is a must do and we should do it with some haste".
Following discussion Cllr. Ivan Connaughton proposed they proceed with the project. Cllr. Nigel Dineen seconded.
Dublin city, Donegal, Fingal and Dun Laoighre Rathdown currently webcast their council meetings