Around the County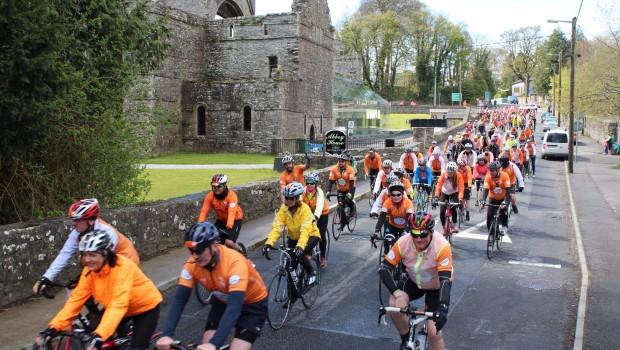 Published on April 20th, 2017 | by BoyleToday.com
Cycle Against Suicide in Roscommon
Roscommon will be a stop off location for the annual Cycle Against Suicide on Friday April 28th.
The cyclists will then have approached the half-way mark on their two week journey.
Organisers are now looking for home owners in Roscommon to welcome a cyclist into your home for the night and giving them a place to rest, clean up, and have a meal.
Hosts don't need to be in Roscommon Town, you can be  within a distance of around 20km.
If you don't have a spare room, you can still contribute by telling your friends and family who might be able to help.
If you would like more information, or to pledge a bed (or beds), you can email roscommonhomestays@gmail.com or call Sarah on 0872126078.
(Boyletoday.com pic shows Cycle Against Suicide participants when they visited Boyle)