Boyle Sport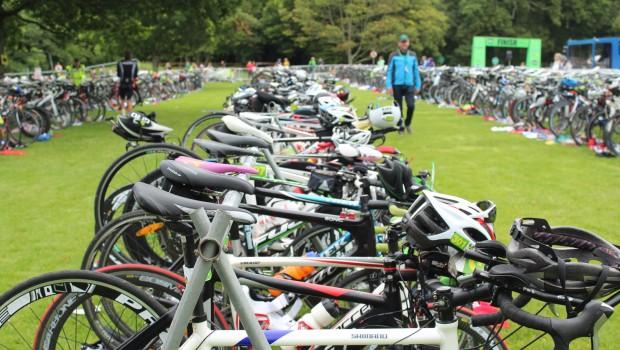 Published on July 17th, 2017 | by BoyleToday.com
Date announced for local Triathlon
The annual Lough Key Sprint Triathlon will be held in Boyle's Lough Key Forest Park on Sunday September 3rd.
It will consist of a 750m lake swim, 23k cycle and 5k park run.
Tickets are available at www.triathalonireland.com
In advance of the Triathlon, Lough Key  Tri Club will host the second summer swim on Wednesday night in Lough Key.
The the aim of the Series is to see personal improvements over time and get used to swimming in a group race environment – whether you came first, middle or last is irrelevant