Around the County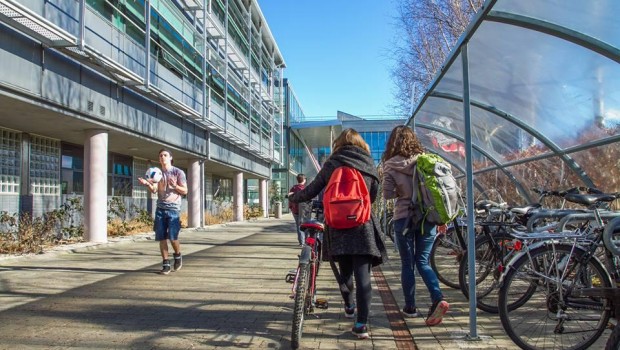 Published on October 10th, 2018 | by BoyleToday.com
10th Education and Training Fair
The annual Education and Training Fair 2018 will take place in Kilbride Community Centre today Wednesday October 10th.
It will take place between 11am and 2.30pm.
Jigsaw will present "It's Time to Start Talking", a 40-minute workshop which encourages young people to talk with someone they trust when feeling stressed worried or down.
'Use your head and not your fists' – an initiative by young people for young people reflecting the dire consequences an act of violence can have not just to the victims in terms of injury, (life changing or worse), but also to the perpetrators, in terms of prison, lost career an travel prospects and shame to themselves and their families. This workshop and videos is hard hitting and a tough watch for all. But its aim is to save lives and get the message spread that a punch can kill.
There will also be an Apprenticeship Workshop with Seamus Keane form GRETB
 The Society of Irish Motor Industry will have a stand with information on machinery mechanics including HGV.
All are welcome especially school leavers, mature students and the unemployed.