Events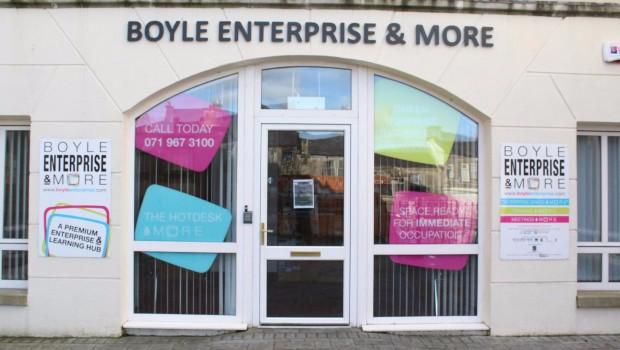 Published on May 15th, 2018 | by BoyleToday.com
Excel training at Enterprise Centre
Microsoft Excel Training will take place at Boyle Enterprise Centre as follows:
Intermediate Excel May 16th, Advanced Excel June 13th.
Courses will run from 9.30/4.30. Cost €40.00 per person.
The courses are organised by Role Skillnet.
For more information or to book places please email info@roleskillnet.com or call 071 9673440.
Upcoming training includes One Day Barista Skills course May 23rd.
Role Skillnet are based at Boyle Enterprise Centre and provide training support /funding for businesses.