Around the County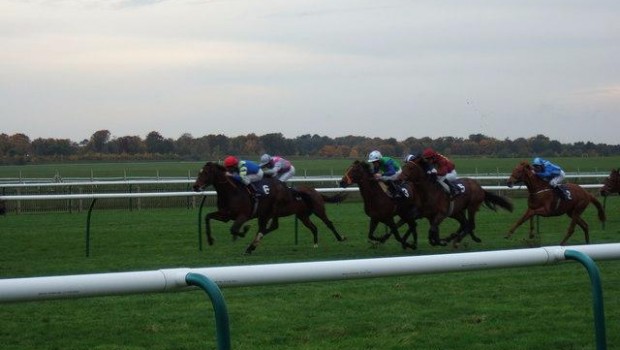 Published on August 28th, 2017 | by BoyleToday.com
Family evening at Roscommon Races
This evening Monday August 28th is the rescheduled family evening at Roscommon Races.
First race is off at 4.40pm. on an eight-race card, with the last race at 8.10pm.
Family Evening means bargain admission prices for students, with children free. There will also be free entertainment for children, while the Most Stylish Hat competition will ensure the fashion stakes will be very competitive.
"Racing is for people of all ages, and we find that Family Day represents that very well. It's lovely to see so many families, often three generations together, enjoying a day racing. And with the Most Stylish Hat competition, and a strong card that includes eight races, it's a very busy day at the track. But we're not complaining. We're delighted to see hoards of happy faces soaking up the atmosphere," said Roscommon Racecourse Manager, Michael Finneran.
As it's the end of Summer there is special admission price of €5 for students (student ID cards must be produced), while as usual, there is free admission for children Under 16.
There is fantastic free entertainment for the children to include: Pirate Boat Train, Bouncing Castle, Rock and Roll Gladiator and face painting. Next Monday will see the first appearance of DJ Scruffy Duffy, with a disco for children of all ages.
The Most Stylish Hat competition (open to men and ladies) has a first prize of €400 in cash, with two runner-up prizes of €100 cash.
At the last meeting, experienced punters were on Not A Bad Oul Day at 7/4, who disappointed somewhat at Galway. But more than a handful noted how the horse had won four out of five races before the bad run at Galway, and lined up for the Paul Byron Shoes 7 furlong race just two days after running in Ballybrit.