News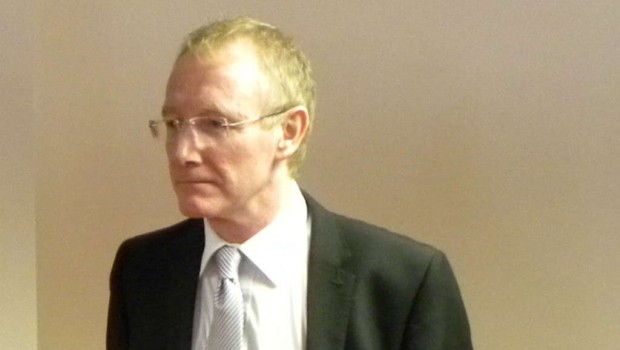 Published on September 28th, 2014 | by BoyleToday.com
0
Feighan apologises for incident
Deputy Frank Feighan issued the following statement to Boyletoday.com on Saturday night.
I understand that people are angry and upset at the way the A&E in Roscommon was downgraded.
I have always supported peoples democratic right to peaceful protest.
However I believe protests regarding Roscommon Hospital have become far too aggressive.
In the last number of years my staff and I have been subjected to a torrent of abuse.
This abuse has been physical, verbal and on social media while carrying out our duties as best we can.
Today I had a meeting in Roscommon Hospital with Minister Varadkar and a number of stakeholders.
We were briefed that more people today are employed at the Hospital than in 2011.
Once a €20m capital investment is completed the hospital will be psychically twice as big and seven times busier.
Most importantly, consultants at the hospital have confirmed on the public record that patients in Co Roscommon and further afield are now much safer.
This has been helped significantly by the introduction of the air ambulance  service.
As a result scores of lives are being saved.
Yesterday Fine Gael members, families and their children had come to Roscommon to meet Enda Kenny.
Assessing the situation when he arrived I formed the opinion that the Taoiseach was going to be confronted in an aggressive and psychical manner.
In hindsight I misread the situation and overreacted in a tense situation.
As a Fine Gael TD and member of Government the public expect the highest standards.
I regret if any actions of mine caused hurt to anybody especially the Hospital Action committee candidate and former Roscommon senior county goalkeeper John McDermott.