News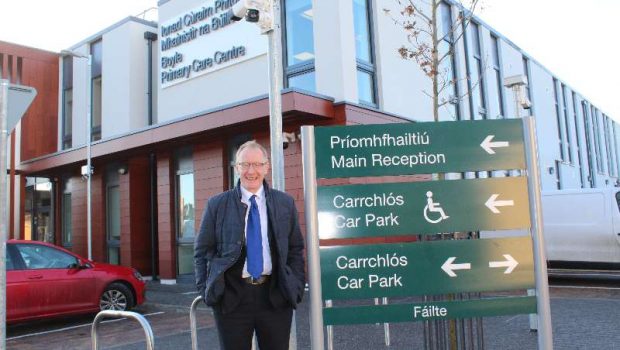 Published on July 19th, 2018 | by BoyleToday.com
Feighan to contest FG convention
Boyle Senator Frank Feighan will contest the Sligo Leitrim Fine Gael convention which takes place in the Clarion Hotel, Sligo tonight Thursday July 19th.
There are nine candidates in total contesting the convention to seek the party's nomination to stand in the next general election.
They are: Noel Merrick, Frank Feighan, John Perry, Sinead Maguire, Gerry Reynolds, Hubert Keaney, Eddie Mitchell, Blaine Gaffney and Michael Comiskey.
Writing on Irishtimes.com on Tuesday, Marese McDonagh said " The constituency now includes a large section of north Roscommon, including the Boyle base of Senator Frank Feighan, following a recommendation of the Constituency Commission last year. The former TD is also seeking the nomination on Thursday night. He opted not to run in Roscommon-Galway in the last general election following what he described as a campaign of vilification over the Roscommon hospital issue."
The Convention, which has over 1000 delegates entitled to vote, commences at 8pm with registration from 6.30pm.