Events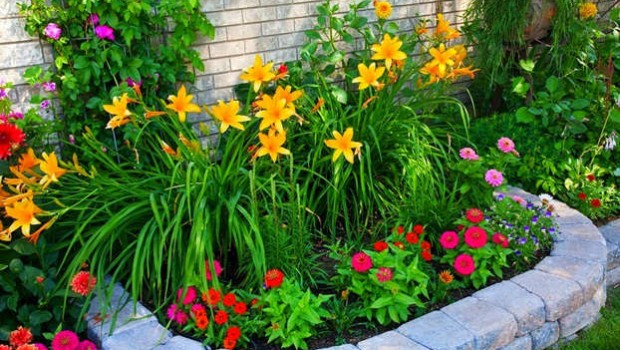 Published on October 5th, 2018 | by BoyleToday.com
Free bulb event at Ardcarne GC
Ardcarne Garden Centre will hold a free bulb event on Saturday 6th October.
It will be held from 11.30am – 12.30pm in both Ardcarne, Boyle and Roscommon town.
Discover how to make the most of your bulbs and use them creatively in containers.
This is a free event and all are welcome.
Separately, Ardcarne Garden centre will host a 'Getting a Better Night's Sleep Workshop' on saturday October 13th.
The benefits of a good night's sleep should never be underestimated. Poor sleep patterns have been linked with obesity, lack of concentration and greater risk of heart disease, among other worrying health issues. If you want to learn how to sleep better, join experienced coaching expert Charlotte Mary Wray at Ardcarne Garden Centre, BOYLE, Saturday 13th October from 10am – 1pm. At the workshop you'll discover how to use relaxation techniques and how to manage stress better to ensure that you nod off easily and wake up feeling refreshed.
Cost of workshop €20. Book now on 071 96 67091