Events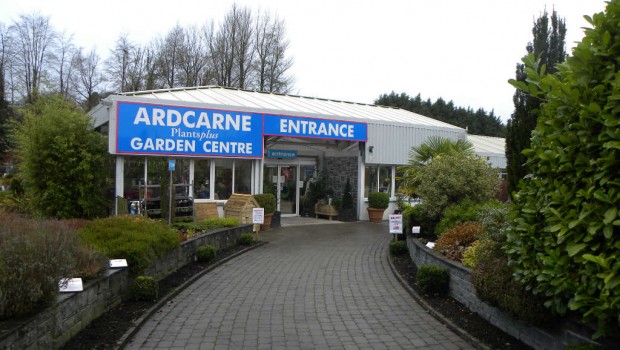 Published on February 23rd, 2018 | by BoyleToday.com
Polytunnel and vegetable event
There will be a free Polytunnel and Vegetable growing event at Ardcarne Garden Centre on Saturday February 24th.
Commencing at 11.30am, it is scheduled to conclude by 12.30pm.
Discover what you need to do at this time of the year in your polytunnel and vegetable garden and how to make best use of your polytunnel and greenhouse.
This is a free event and all are welcome.
It will also be run at Ardcarne Grden centre in Roscommon