News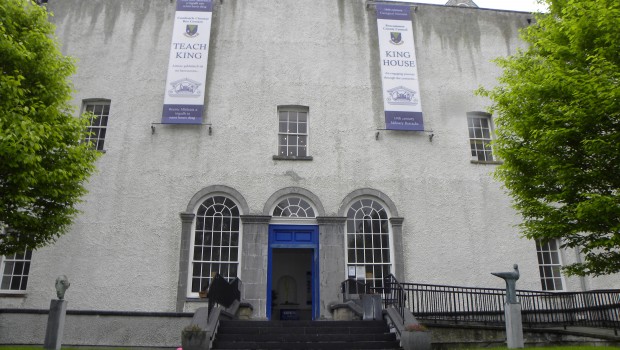 Published on September 30th, 2014 | by BoyleToday.com
King House closes today for winter
King House will close it's doors today for the winter period
It will open again in April.
King House is a magnificently restored Georgian Mansion located in Boyle.
It was built in the early 1700's for Sir Henry King, whose family were one of the most powerful and wealthy in Ireland.
After its first life as a home, King House was converted into a military barracks in the 19th century for the famous Connaught Rangers regiment.
At the end of Civil War in 1923 the barracks passed into the control of the newly formed Irish Free State Army.
Following many years as a merchants store, King House was saved from demolition in the late 1980s and restored to its former Georgian style by Roscommon County Council.