Boyle Sport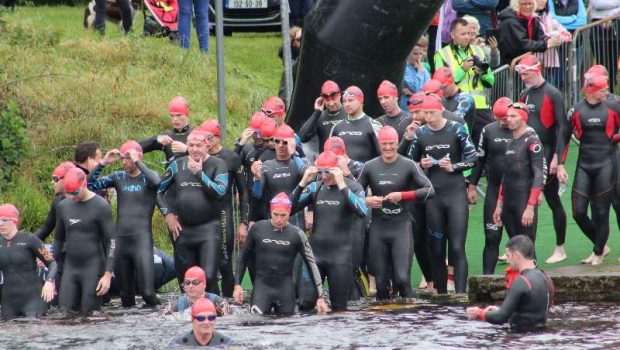 Published on July 19th, 2018 | by BoyleToday.com
Lough Key Tri Club swim series
The Lough Key Tri Club Members Summer Swim Series kicks off next Wednesday evening (25th) in Lough Key at 7pm.
The series were very well attended last year and as in other year's the club will be looking for 2-3 volunteers each Wednesday (to be rotated amongst all taking part) to cover kayaking and timing.
The 350m swim will kick off at 7pm sharp with the 800m starting 5 minutes after the last person finishes the 350m so you can in theory take part in both distances.
The swim is open to Lough Key Tri Club members only.
There is no cost of entry and wet suits are compulsory.