Around the County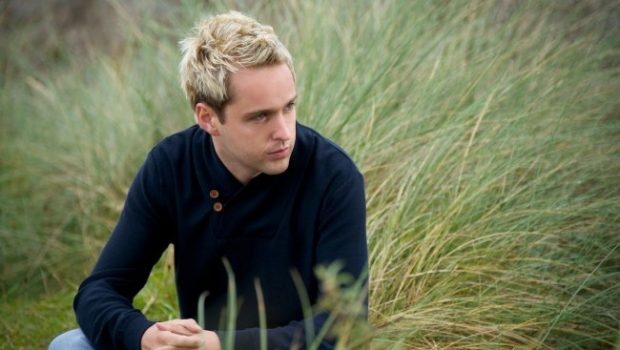 Published on August 4th, 2017 | by BoyleToday.com
Loughglynn Festival this weekend
Loughglynn Music Festival kicks off this August bank holiday weekend with what promises to be a spectacular line up.
On Saturday August 5th the Queen of the Woodlands will be crowned followed by dancing to Barry Kirwan.
Sunday night sees the popular Robert Mizzell take to the stage.
Derek Ryan provides the entertainment on Monday August 7th.
Bar Exemptions nightly
So get your dancing shoes ready for what promises to be a lively weekend of music and craic!