Around the County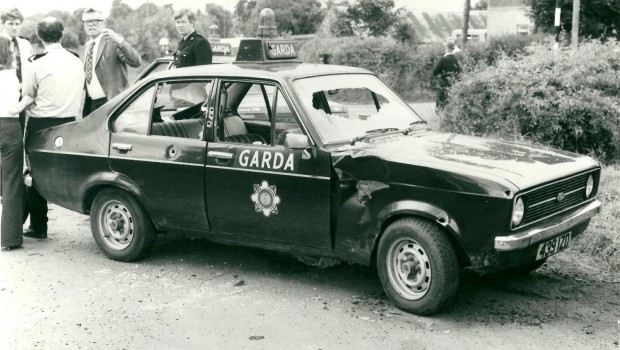 Published on May 16th, 2017 | by BoyleToday.com
Memorial plan for murdered Gardai
The official launch of a fund to erect a memorial in honour of two Gardai shot following a bank robbery in Ballaghaderreen, will take place on Friday 19th in Creatons, Loughglynn.
On July 7, 1980, Detective John Morley and Garda Henry Byrne were murdered at Shannon's Cross Loughglynn following an armed robbery on the Bank of Ireland Ballaghaderreen.
Two other Gardaí Sgt Mick O Malley and Garda Derek O Kelly survived the shoot out.
A local committee has been put in place to raise funds for the memorial which will hopefully be erected during the summer.
The memorial fund lauch takes place at 10pm and all are welcome