Events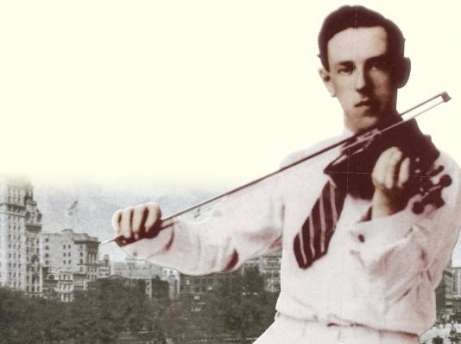 Published on August 26th, 2015 | by BoyleToday.com
Michael Coleman story tonight
This year is the 70th Anniversary of the death in New York of Michael Coleman, that renowned fiddle player from Knockgrania who emigrated to America one hundred and one years ago.
To fittingly mark these anniversaries, the weekly summer sessions in the Coleman Music Centre tells the story of Michael Coleman. (1891-1945)
The Centre is located past Gurteen on the Ballina Road.
Michael Coleman himself, very well portrayed by Eamon McCoy resonates his life story.
Show runs each Wednesday during  August at 9pm.
Booking at 0719182599 or www.colemanirishmusic.com