Events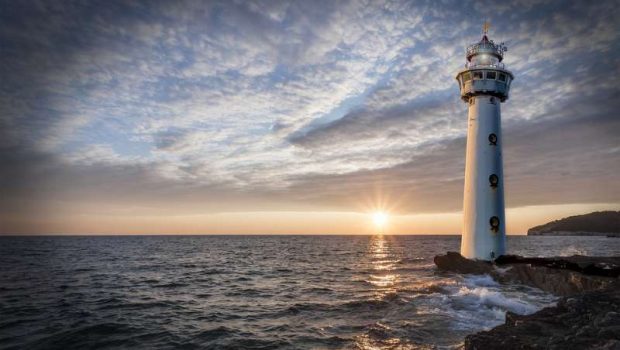 Published on February 25th, 2018 | by BoyleToday.com
Mindful Movement on Monday
Mindful Movement classes continue in the Fitt Factory on Monday 26th February from 10am to 11am.
Movement to music and relaxation that is suitable for every fitness level and ability.
A fun class moving to some great music and a wonderful beginning to the week including a guided relaxation/meditation to let go of stress and enhance your life.
Classes boost the immune system and promotes overall well being, physical fitness, flexibility and mental and emotional health.
For more information and to register contact Claire 0877847149