News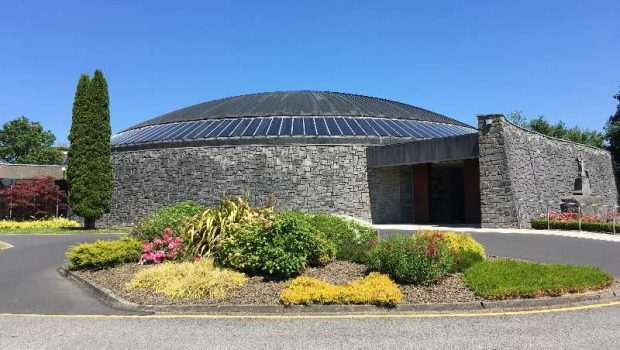 Published on April 30th, 2019 | by BoyleToday.com
New church bell tower planned
A new Bell Tower is planned for St Joseph's Church in Boyle.
The Pastoral Council are applying to Roscommon County Council to remove the existing bell tower (incorporating the original bell) and to replace it with a new bell tower.
It is intended to incorporate the origional bell, which was erected in 1959, in the new development.
The bell survived the 1977 fire, and a subsequent fire a number of months later when the old bell tower once again caught fire during demolition work.
During the construction of the present day St Joseph's Church the bell was moved to a free standing area in the church grounds where it is currently located.