Events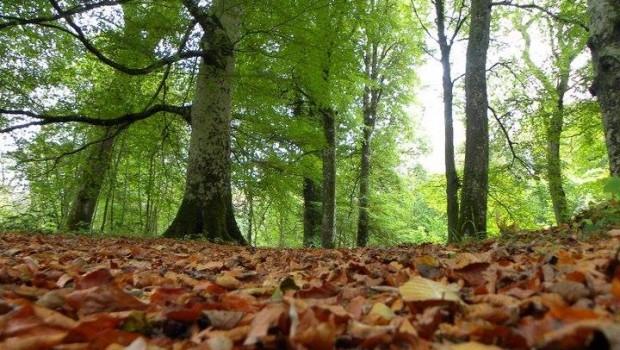 Published on March 8th, 2016 | by BoyleToday.com
Park walk Wednesday for Tree Week
A guided walk through Lough Key Forest Park will take place on Wednesday 9th March at 11am.
The walk is one of a series of events to mark ESB Tree Week.
Participants will get details on the various trees in the park.
There will also be free saplings to all who attend and parking will be free for participants.
ESB Tree Week, organised by the Tree Council of Ireland since 1985 is a week long programme of events to celebrate trees.
The event is  sponsored by the ESB in association with Coillte. 
ESB Tree Week 2016 runs from Sunday March 6th until Sunday March 13th.