Athletics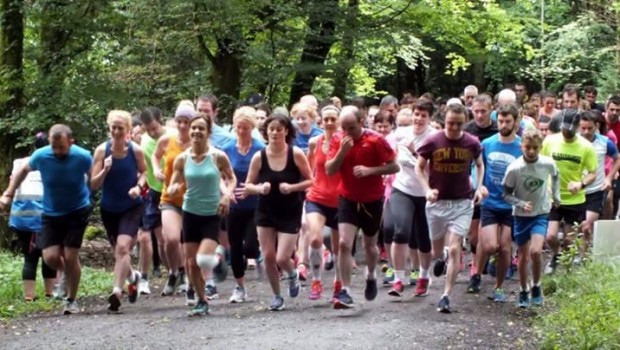 Published on May 12th, 2017 | by BoyleToday.com
parkrun celebrates 1st anniversary
Lough Key parkrun will celebrate it's first anniversary on Saturday May 13th.
There will be plenty of cake to celebrate and everyone is invited to join in.
parkrun commences at 9.30am in Boyle's Lough Key Forest Park.
All you have to do is register online to get your barcode for the free, friendly, timed 5k.
For more details and information about parkrun, have a look at our Facebook page and web page here
Remember, no barcode – no finish time.
(pic courtesy Lough Key parkrun)