Events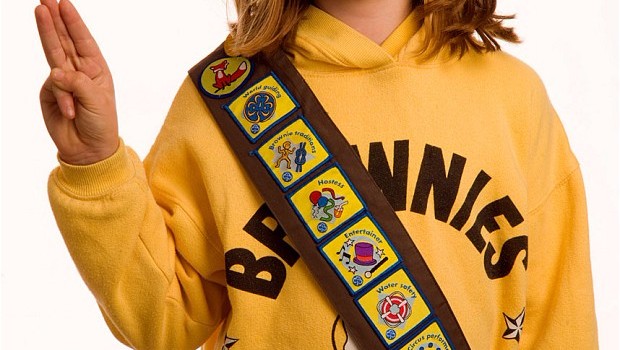 Published on September 12th, 2018 | by BoyleToday.com
Registration night on Wednesday
Registration for Girl Guides (10-14yrs), Brownies (7-10 yrs) Ladybirds (5-7 yrs) will take place tonight Wednesday September 12th between 7-8pm in Boyle Tennis Club.
Normal meetings will resume the following week.
Ladybirds and Brownies Wednesday evenings and Girl Guides on Thursday evenings.
This is a great programme encouraging girls to be themselves in a fun environment.