Around the County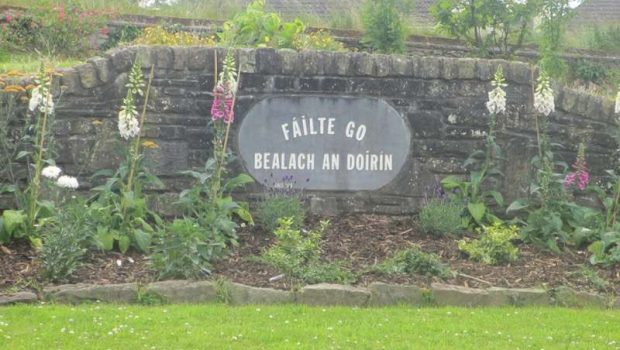 Published on March 15th, 2018 | by BoyleToday.com
Respond buy twelve houses in Balla
Respond Housing has purchased 12 houses in Ballaghaderreen, according to a report on Mid West Radio news.
It says "These are 12 three bed houses which will be home to 12 families from the social housing list in Roscommon."
"These 12 houses represent just over one fifth of the 55 households who have expressed a preference to live in Ballaghaderreen."
"While offers have been made to some families, Respond will host a viewing day for people who have offers to live in the new houses and those who have been nominated for the local authority. This viewing day will take place on March 26th."
"Respond expects that people will begin to move into the houses in early Apri".