Events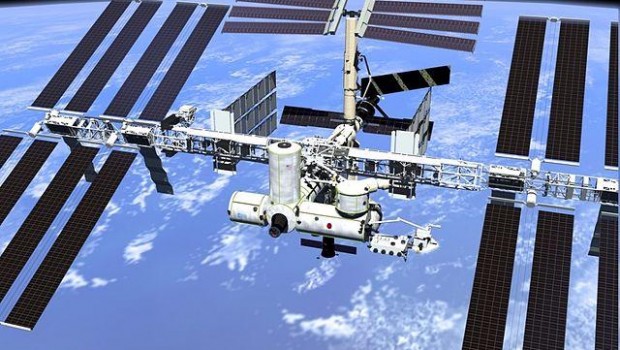 Published on July 12th, 2018 | by BoyleToday.com
Space craft visible over Boyle skies
Those looking skywards over Boyle in the next number of nights will have an opportunity to see the International Space Station orbiting the earth.
The Space Station should be visible for two minutes in clear skies tonight Thursday 12th at 3.21am as one looks west south west.
It will also be visible over the next few days as follows:
Friday 13th 2.30am and 4.04am, and Saturday 14th at 1.40am and 3.12am
The sightings will be visible where clear skies prevail.