Boyle Sport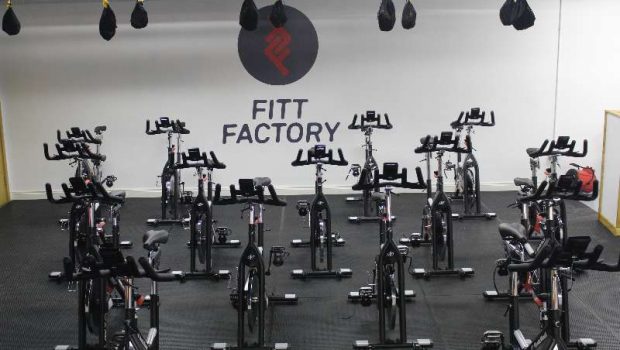 Published on September 10th, 2018 | by BoyleToday.com
Tuesday classes at the Fitt Factory
Tuesday at the Fitt Factory:
9.45am – Kettle Bells
7pm – Hells Bells Pilates
8pm – Pedal Power
Special Offer…. You can book the two 9.45am classes on Tuesday and Thursday morning for €15!
And remember, the hugely popular Zumba class  returns on Friday evening. Guarantee your place by booking now.
The class is taught by the very talented Erika Marosi and will commence this Friday (14th) at 6pm & Tuesday (18th) at 11am.
Please contact Siobhan on 086 087 8676