News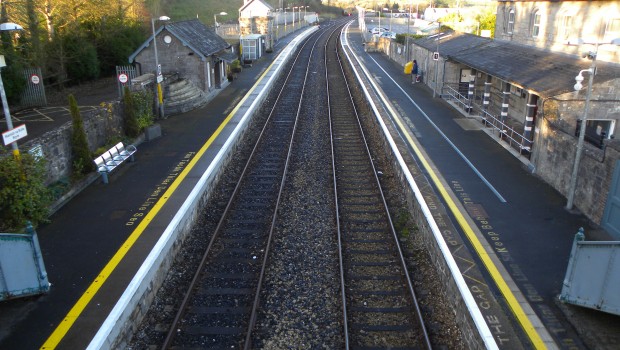 Published on September 1st, 2014 | by BoyleToday.com
Two incidents on Dub – Sligo rail line
There were two incidents over the weekend on the Dublin Sligo rail line that serves Boyle.
On Saturday, a parachutist who was due to land in Croke Park with the ball for the American football game landed on the rail line in error.
Thankfully there were no trains approaching and he walked to Drumcondra station, ball in hand.
The second incident occurred yesterday Sunday when the early morning train only reached Collooney.
The train was carrying many Donegal supporters who were irate at the breakdown.
A statement is due today from Irish Rail into both incidents.