Events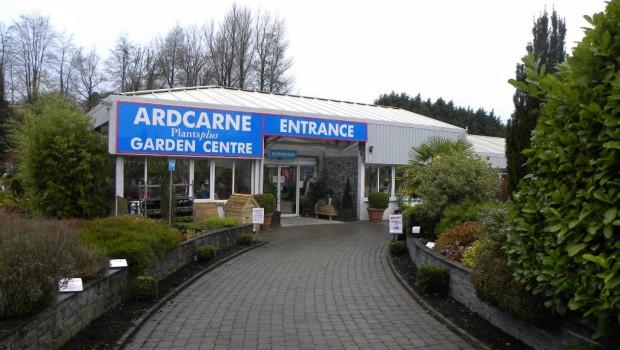 Published on April 7th, 2017 | by BoyleToday.com
Vegetable growing event on Saturday
A vegetable growing event will take place at Ardcarne Garden Centre, Boyle and Roscommon Town on Saturday 8th April.
Pick up some great tips and advice from the country's leading organic grower Klaus Laitenberger,
Commencing at 11am the Boyle event will conclude at 12.30pm,
In Roscommon the times are 3pm to 4.30pm.
This is a free event and all are welcome.