News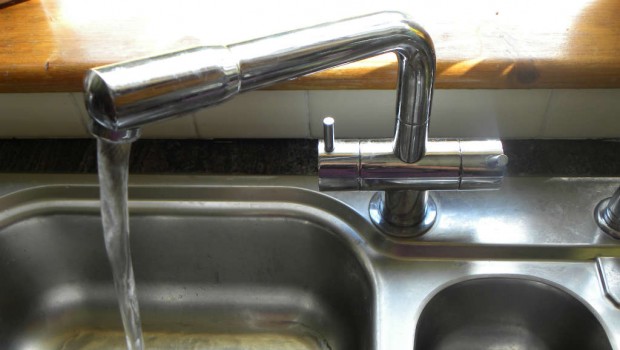 Published on September 17th, 2014 | by BoyleToday.com
Water charges exemption for Boyle?
There may be good news in the pipeline for residents in Boyle who could be exempt from water charges.
That's according to Boyle electoral area county councillor Maura Hopkins who has claimed that people affected by long term boil water notices will be 100 per cent exempt from water charges.
Cllr Hopkins has said the Commission for Energy Regulation has confirmed to her that people living with boil water notices for over three months will be 100% exempt from water charges with immediate effect when the billing system is introduced on October 1st.