Around the County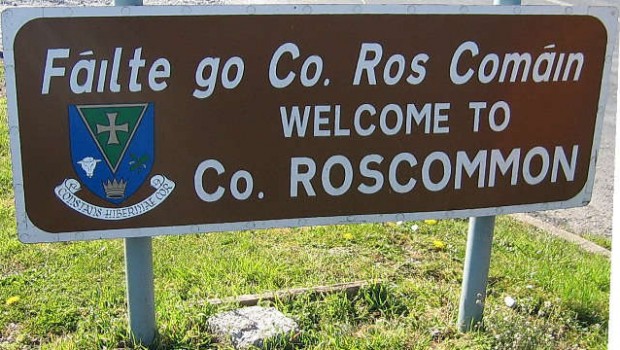 Published on September 25th, 2014 | by BoyleToday.com
Woman killed on Kilrooskey farm
A Kilrooskey woman was fatally injured yesterday on her family farm.
It is understood Mrs Lucy Connor who was in her 60's was involved in an incident with cattle.
Her son's girlfriend was also injured and was removed from the scene to hospital.
Mrs Connor is survived by her husband and five sons.