News
14 day incidence rate stabilises in the County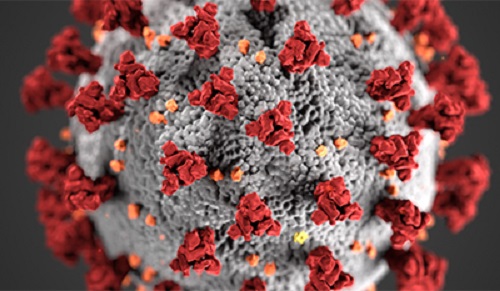 The 14 day incidence rate for County Roscommon and surrounding counties of Mayo and Galway continues to fall.
That's according to the HSE West who say "Across Galway, Mayo and Roscommon the 14 day incidence rate across the region is beginning to stabilise and decrease.  The rate is 892/100,000 in Galway, 1,322/100,000 in Mayo and 646/100,000 in Roscommon (reported 24/01/2021)".
In addition it has been confirmed that 449 Covid tests were undertaken in County Roscommon in the period 18/01/21 to 24/01/21, 2,594 were taken in Galway and 1,702 in Mayo.
Dr. Breda Smyth, Director of Public Health, HSE West states, "Notwithstanding this welcome stabilisation, this represents a continued significant level of infection in our communities.  Each time we leave our home and garden, we are potentially going to be exposed to the risk of infection.  We must continually, keep 2 metres from one another, wear a mask and clean our hands. It is best to 'Stay Home and Work from Home' if at all possible.  Also, if you have symptoms, 'Self-Isolate and Stay in your Room'.  Transmission within households is very high and this can be prevented if we strictly adhere to the self-isolation guidelines."
On Monday evening Roscommon and Leitrim both recorded fewer than 5 Covid-19 cases – the two lowest number of daily cases in the country.