News
1st anniversary for Boyletoday.com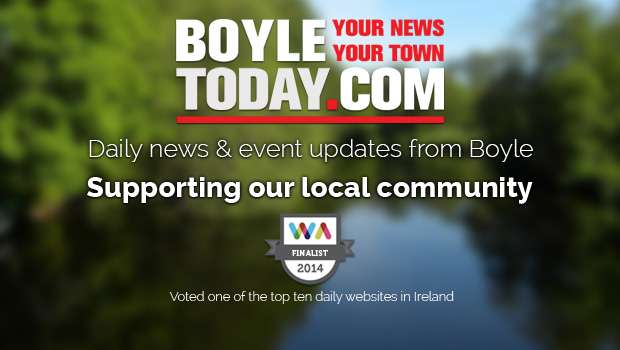 Saturday 22nd marked the 1st year in operation for your local website Boyletoday.com.
The website has become one of the online success stories not only locally but nationally which was evident by a top ten placing in the 2014 Web Awards in the category " Best Daily online only Publication".
" Not bad for 11 months in operation" said Boyletoday.com founder and Editor Brian Nerney.
"These are exciting times to be involved in on line media which is now the way forward in news dispersion".
" I would like to thank all those who log on daily for their support to date and a special thank you to our advertisers without whom the website could not develop the way it has".
" Next year will be as exciting as 2014″ said Brian "with some exciting features being added to the site and further expansion for the company in the media business".
(See also The Boyle'd Pot)