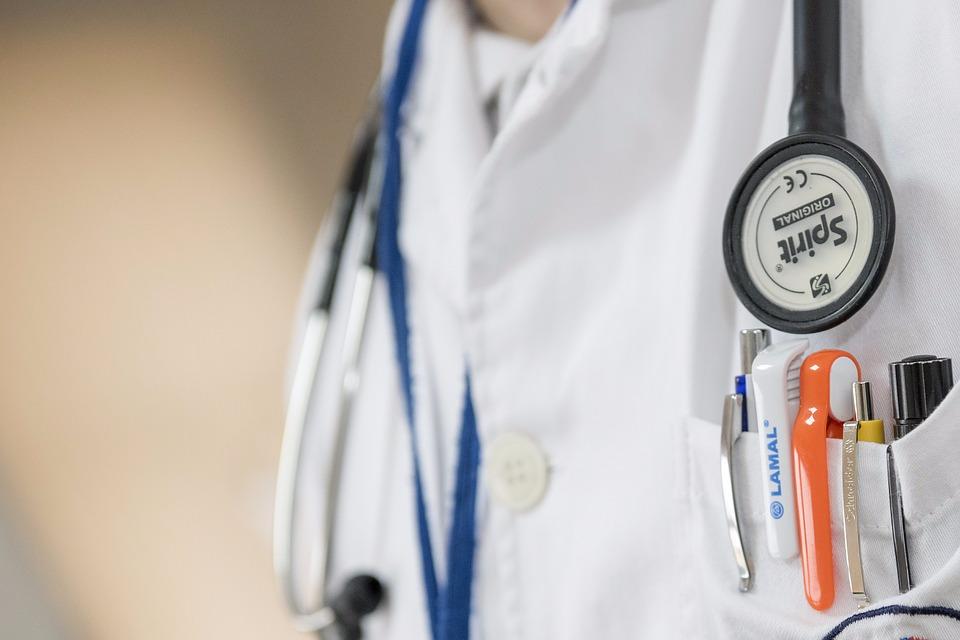 20 women from Roscommon had abortions in the UK last year.
That's according to figures released recently by the UK Department of Health.
Of the Irish 3265 women with Irish addresses who travelled to the UK for terminations, the highest number (1,175) came from Dublin.
Monaghan had the lowest number at 15.
Ten girls younger than 16 travelled to England and Wales last year for a legal abortion.
You can view the report in full here