News
2020 Lough Key Classic cycling sportive cancelled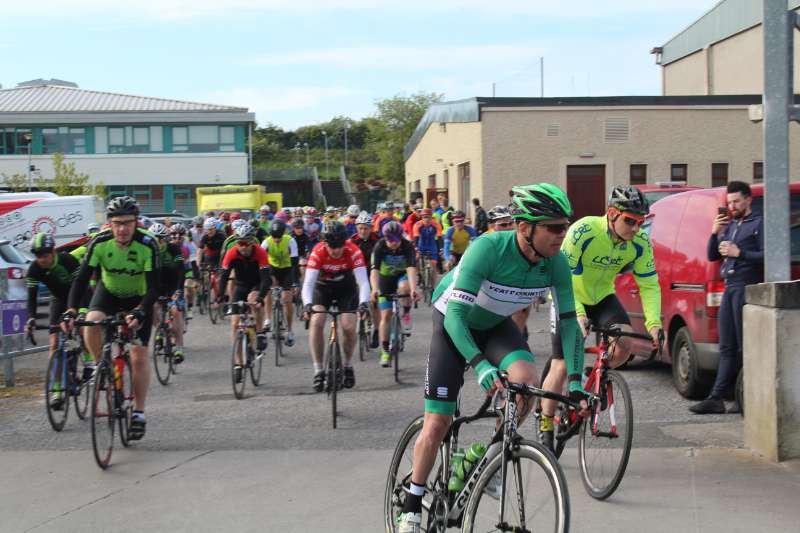 Curlieu Wheelers cycling club has reluctantly decided to cancel this year's Lough Key Classic Cycling Sportive.
The event was initially scheduled to take place in May and then postponed to September as a result of Covid-19.
At a club meeting on Thursday night it was unanimously agreed to cancel the event in the interest of public safety due to the ongoing crisis.
According to a club chairman Stephen Cronin: "The current Covid-19 situation poses too many risks for our volunteers, club members and participants and as a result we have reluctantly taken the decision to postpone this year's event".
"We hope to be back in May 2021 with another Lough Key Classic that will build on the success of the past number of years".
The Lough Key Classic has become one of the top sportives in the country and attracted close on 200 cyclists to Boyle every May.