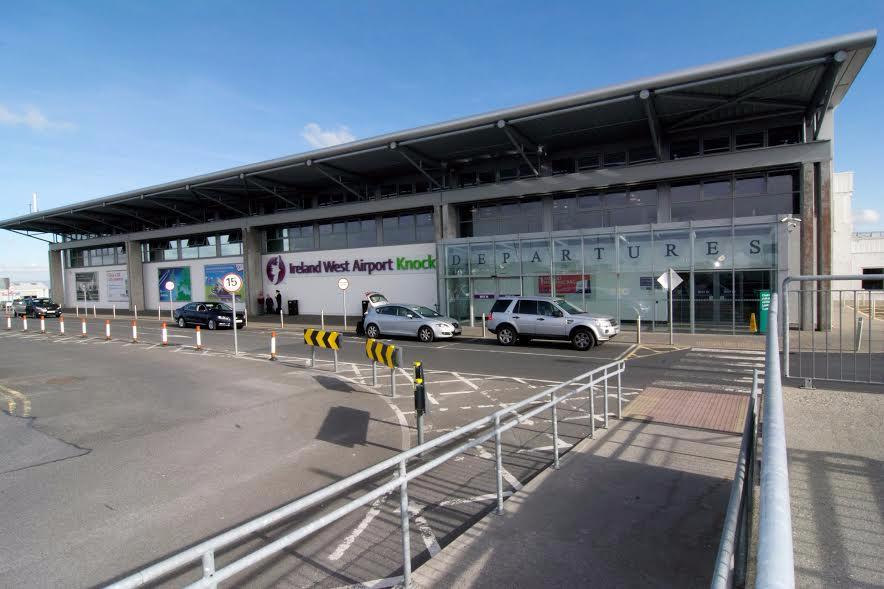 Ireland West Airport are both delighted and honoured to confirm that the airport has received official confirmation from the Vatican that Pope Francis will arrive into the airport as part of a historic papal visit to the Marian Shrine at Knock in August.
Pope Francis will arrive into Ireland West Airport on a specially chartered Aer Lingus flight from Dublin on Sunday morning August 26th from Dublin and travel by motorcade the 20-kilometre route along the N17 to Knock shrine. Following his visit to the Shrine he will return to Dublin from Ireland West Airport later that morning.
It was following the first ever Papal visit to Ireland in 1979, when Pope John Paul II visited Knock Marian Shrine, that Monsignor Horan began his campaign to build an international airport in Mayo close to the Shrine. 38 Years later the airport is now the fourth busiest in the country and with record passenger numbers of close to 800,000 expected this year it's a fitting tribute to his legacy that the airport will welcome Pope Francis this year..
Speaking ahead of a historic visit to the West of Ireland, Joe Gilmore, Managing Director of Ireland West Airport said "It will be both an honour and a privilege to welcome Pope Francis in August for what will be a historic first papal visit to the airport and the realisation of the vision of the airport founder Monsignor Horan. This will be a truly historic occasion and will showcase the airport, Knock Shrine and indeed the West of Ireland to a global audience of millions which will have a hugely positive impact for tourism to the region.  I'd also like to recognize the hard work of Fr Richard Gibbons and his team in Knock who have worked tirelessly over the last number of months to make this happen and all at the airport looks forward to a great occasion in August