Events
'Gateways' launch in King House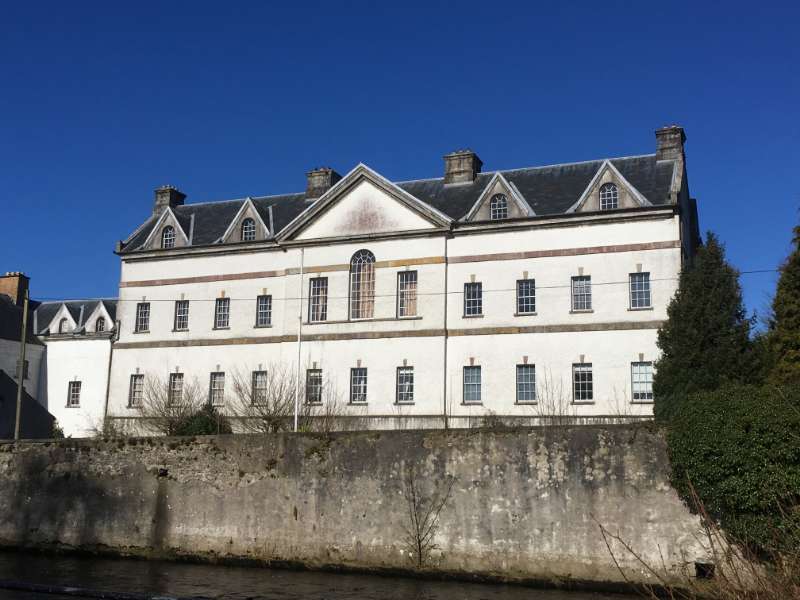 An exhibition titled 'Gateways' by Fiona McDonald will launch in King House, Boyle on Saturday September 1st.
As construction of the new visual art space at the Roscommon Arts Centre continues, Gateways is one of a series of offsite projects presented across the county.
Following a series of visits to sites in the Boyle region, artist Fiona McDonald has produced a series of works exploring live networks and the idea of making these communication/data systems more visible.
The launch takes place on September 1st from 3pm where the artist Fiona McDonald will be in conversation with curator Linda Shevlin.
It runs until September 27th