Cycling
A busy weekend on the cycling scene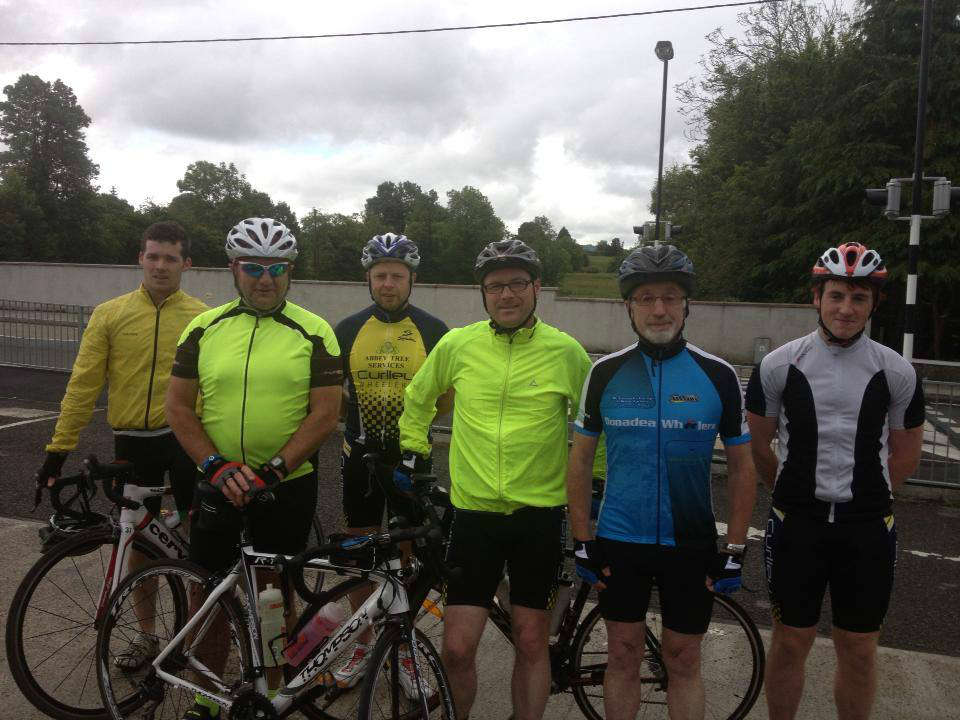 This weekend is a busy one on the cycling calendar.
On Saturday there is a 50k cycle in Roscommon for the "Join Our Boys" fund.
On Sunday a number of club members are travelling to Derry for the Inishowen 100.
Also on Sunday there is a 100k/50k and 20k in Tarmonbarry.
Reports say this was a well organised event last year and a number of members have indicated that they are participating.
There are also sportives in Kildare, Meath and Limerick
Details here:  http://irishsportives.ie/events/category/august/
Also on Sunday, club member Enda Madden – fresh from his L'Etape du Tour – will participate in a gruelling 12 hour time trial.
The event commences in Collooney at 8am and finished in the same venue at 8pm.
If you see Enda passing Boyle on the N4 around 9am, give him a wave of encouragement.
As so many active members are participating in cycles on Sunday, the organised club spin will not go ahead.
If any member intends to head out Sunday, please post on club facebook page so others can join in.