News
Abbey College remains open today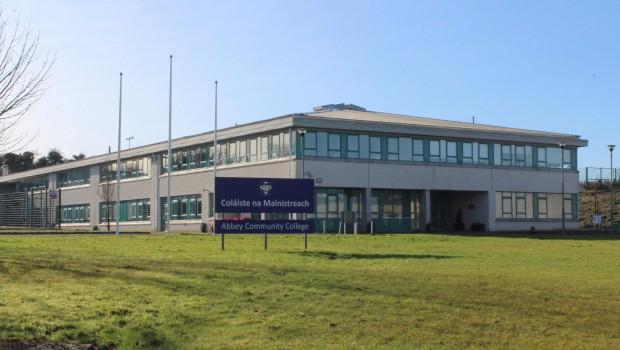 Parents are advised that Abbey Community College WILL open on Monday for all students.
Management have told parents that "the college will have to close on Tuesday if the strike is not resolved".
"Going forward it is hoped to remain open except on the official strike days details of which are available on our website www.abbeycc.ie"
"Some cancellation of extra curricular activities may also have to occur."
"Hopefully this will be resolved soon and we can get back in full swing" the statement concluded.
The Association of Secondary Teachers Ireland's (ASTI) 17,500 members are planning to withdraw from supervision and substitution duties around the country from today (7th).
The move will force the closure of more than 400 of Ireland's 735 secondary schools from today onwards on health and safety grounds.