News
Abbey Community College news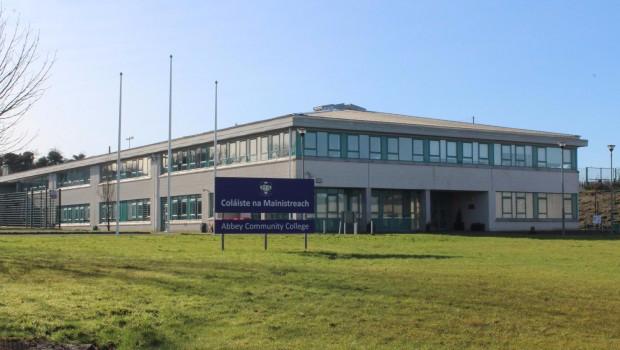 6th year students from Abbey Community College in Boyle will participate in a Geography trip today Wednesday October 18th departing from the school at 7:30 am.
They will return home at approximately 6pm.
On Thursday some students from 1st, 2nd year and transition year will attend the annual meeting of Roscommon Comhairle na nOg.
The school were delighted to raise €1845 recently from a fundraiser for past pupil Niamh Flanagan.
Finally, the new recording and broadcasting studio is operational.
Students will be able to record their work, make CD's or YouTube productions and the will soon launch Abbey CC FM – the school's own online radio station.