News
Abbey Community College to feature in RTE documentary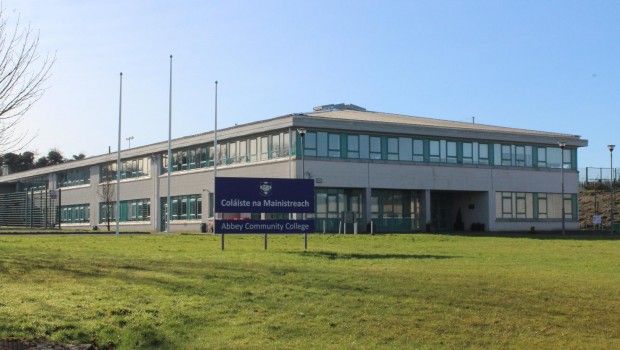 Abbey Community College in Boyle has been selected to participate in a new RTE documentary titled 'A Big Week in September'.
A segment for the documentary will be shot in the college over a number of days next week.
School Principal David Harding said:
"Abbey Community College have been one of the schools selected to participate in a new documentary to be aired on RTÉ 1 called A BIG WEEK IN SEPTEMBER"
"It charts schools and students return to school following COVID -19 and will be shot on the school grounds next week over 3/4 days. Staff, students and some parents may feature. The format is yet to be confirmed".
"This is a fantastic opportunity to have Abbey College feature on a national stage and for us all to put forward on a public footing all the amazing work which has been done and will be done in the new normal".
"If there are any individuals (students, teachers, parents), who would like to participate or be "more prominent" during the filming, please let me know".