News
ACC students in 'Good Idea final'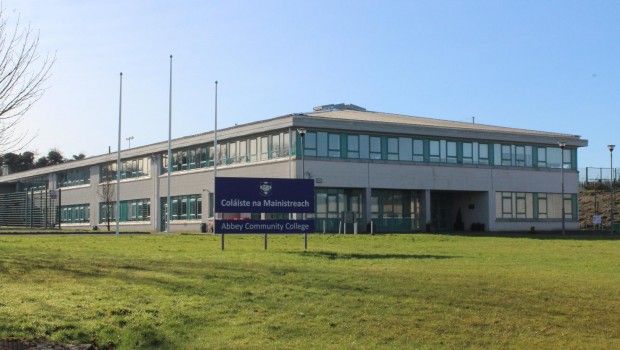 Five Abbey Community College students are taking part today in the "One Good Idea" final in The Printworks at Dublin Castle.
Heidi Caldbeck, Sarah Conheady, Caoimhe Cregg, Amanda Wynne and Kate Murphy will present their idea S.O.S. (Save or Seas) on Ocean Acidification.
According to the girls: "We are raising awareness about ocean acidification. The reason we chose this topic was because we feel it is not addressed enough throughout the world and we want to bring it to your attention because it has become a huge issue in our daily lives."
"Ocean acidification is the twin evil of climate change. Many people are aware that global warming leads to climate change. However far fewer people know that it causes huge problems in our seas and oceans."
"Our plan is to raise awareness and show people how we can help slow down ocean acidification. To find out what you can do to save our seas log on to our school website daily where you will find a helpful step to help you take action against this threat to our beautiful environment."
Organised by the Sustainable Energy Authority of Ireland, 'One Good Idea' inspires lifestyle ideas to help save energy and tackle climate change.
This annual SEAI schools competition now in it's 10th year is open to primary and post primary schools.