Events
Reflection at Galilee Community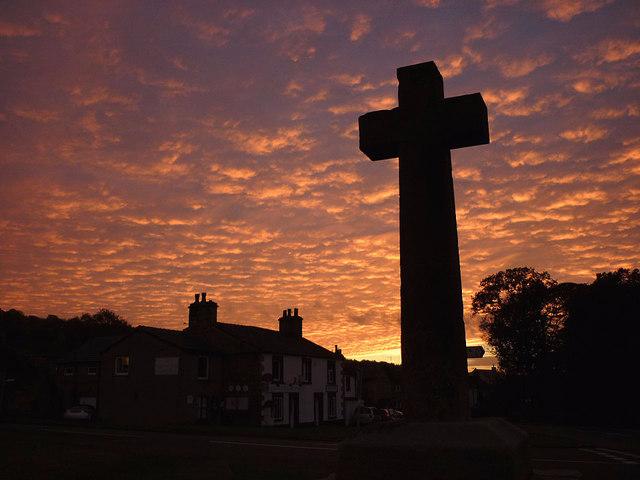 A reflection day with Ann Charlton, chaplain to the Rotunda hospital will be held at Galilee Community, Boyle on Saturday April 13th from 10.30am to 4.00pm.
It is for anyone who has experienced death of a baby/babies through miscarriage, ectopic pregnancy, fetal anomaly, interruption, still birth or neonatal death.
People who have been recently bereaved or long ago bereaved are welcome to attend.
You may be a mother, father, a grandparent, a sibling or an extended family member.
All are welcome.
This will be a gentle and safe space to attend to this experience with a spiritual perspective.
Cost is a donation with lunch included and numbers are limited.
If you would like to find out more about this day please ring Anne Francis, 087-228-2134