Events
Aidan Ray's win Bright Sparks quiz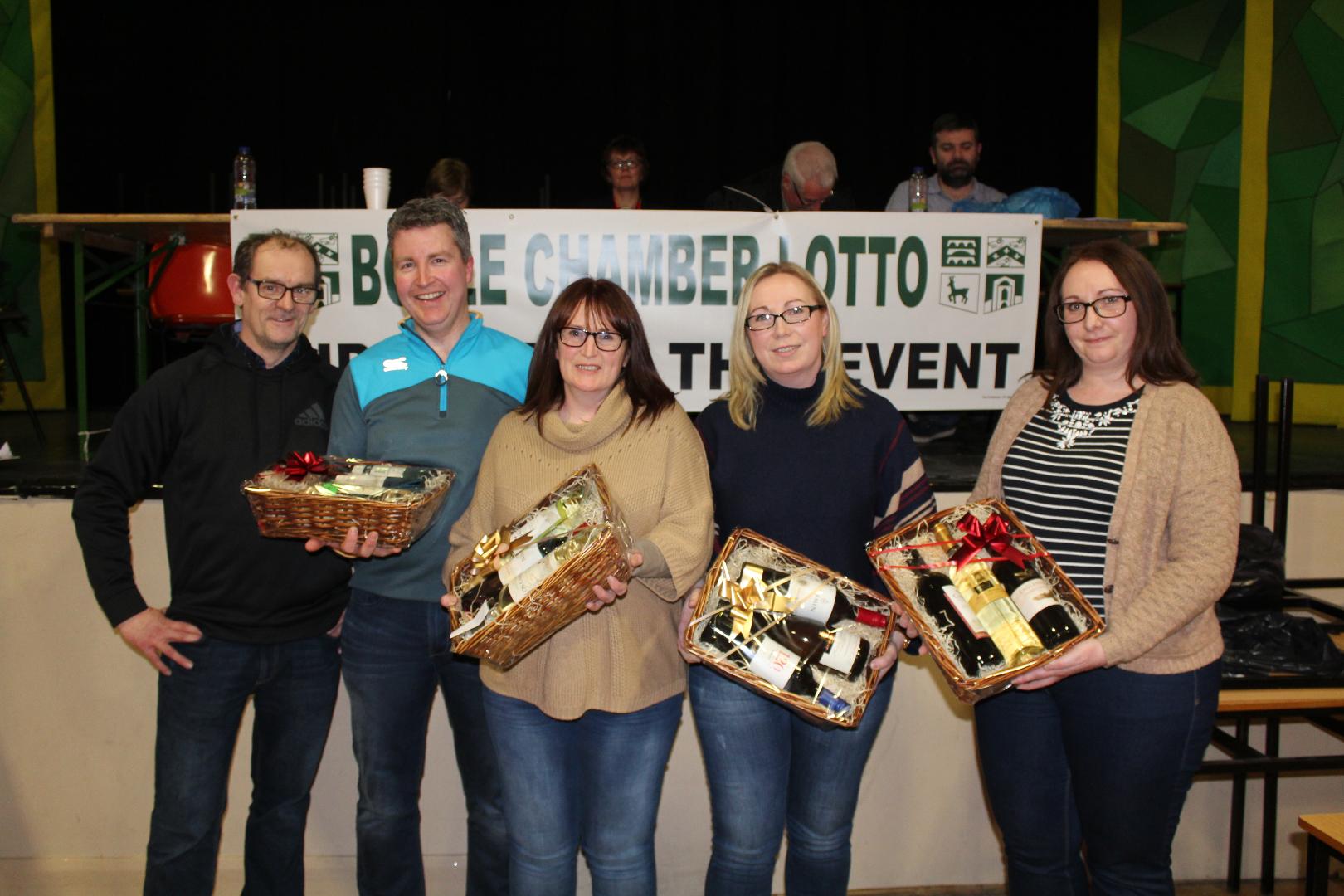 Forty nine teams participated in the annual Good Friday Bright Sparks quiz held in St. Joseph's Hall.
All monies raised on the night go towards the Boyle Christmas Lights fund.
It was a real community event with teams from local businesses and groupings making up the attendance.
MC for the night was Mike Junior Smith.
Cecil Draper on behalf of the committee thanked all who attend and gave special mention to Stephen Bohan for all his work with the lights.
Cecil also thanked those who have no business or commercial interest in Boyle but who turn up each Christmas to help out.
The quiz, as always, was a closely contested event.
The overall winner was the Aidan Ray's.
After a 6 team play off, second place went to Liz's Looneys with the Meehan/Keville table coming in 3rd place.
Well done to the organisers on another enjoyable night out in Boyle.