News
Aine wins 'Spirit of Triathlon' award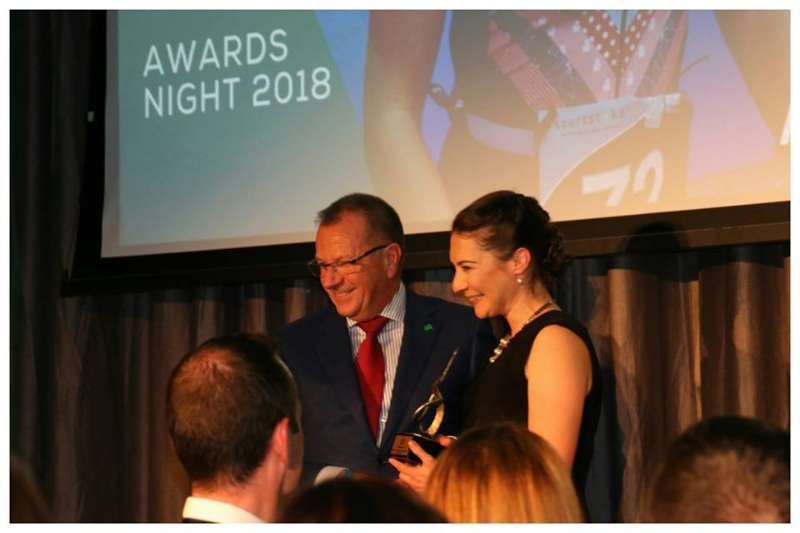 Boyle's Aine O'Connor was a worthy and popular winner of the 'Spirit of Triathlon' award at the Triathlon Ireland awards cereomony in Dublin on Saturday night.
Aine was nominated for the award for her determination in getting active following a cycling accident and returning to training and competing in triathlons while also receiving a coaching qualification.
The large gathering in the Gibson Hotel in Dublin at the Triathlon Ireland awards watched an emotional five minute video featuring Aine's comeback, ending with a standing ovation for Aine.
Well done Aine from all in Boyle – a truly inspirational lady.
(Pic courtesy Lough Key Triathlon Club)