Events
'Air Heads' tonight in King House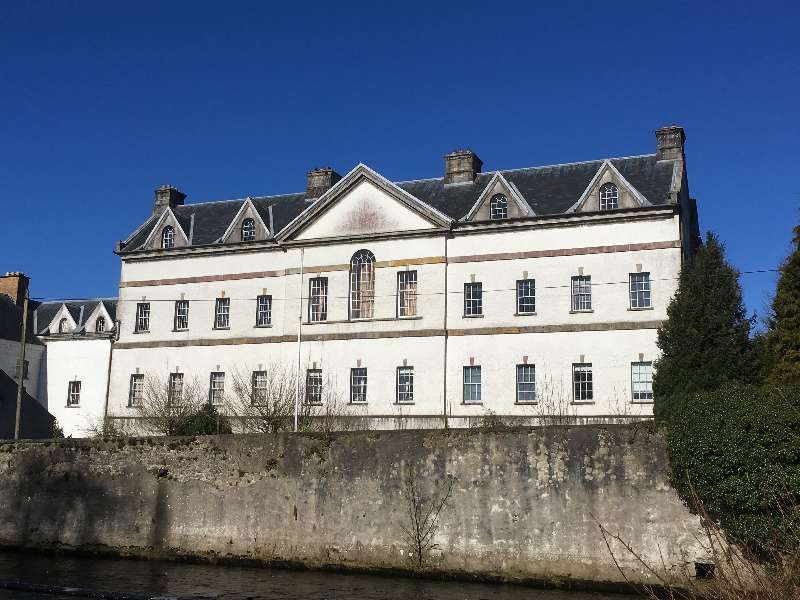 AIR HEADS WITH EUREKA EDINBURGH will take place in King House, Boyle on Tuesday 13th November at 7.00pm .
This is a free public event for all ages and is family friendly.
"Who you callin' Airhead?! Steve has a new hobby. He's a bit of an air head. Long suffering friend Barbara wants to know more, though soon she'll wish she'd never asked. Join them for the World premiere of this ridiculous adventure of nonsense, one-upmanship and hovercrafts*.
Who knows? You might even learn something along the way.
This entertaining and educational science show experiments with air, pressure and Bernoulli's principle.
*Contains actual hovercraft
(This event is part of Sligo Science Festival)