News
Alleged gang rape in Carrick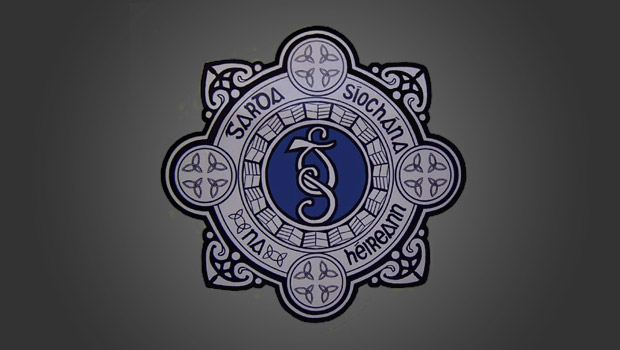 A report in a national newspaper this morning says Gardaí are investigating an alleged gang rape which is reported to have taken place in Carrick-on-Shannon recently.
The report alleges that five men, who were on a stag party in the town raped a woman in her mid 20's who was on a hen party also in the town.
Gardaí are understood to have interviewed all five men at the centre of the woman's claims along with some of their friends and the woman's friends.
The woman is understood to have been left in a "traumatic state" following the serious incident and it is understood a file is expected to be sent to the DPP in the coming weeks.